Celebrity New Year's Resolutions
New Year's resolutions can be challenging even for celebrities. Many want to learn something new, lose weight, be in a relationship and give back. Get inspired by our top picks and make some of your own.
Oprah: Not to have a resolution and enjoy life more
Lea Michele: To take on new challenges that come her way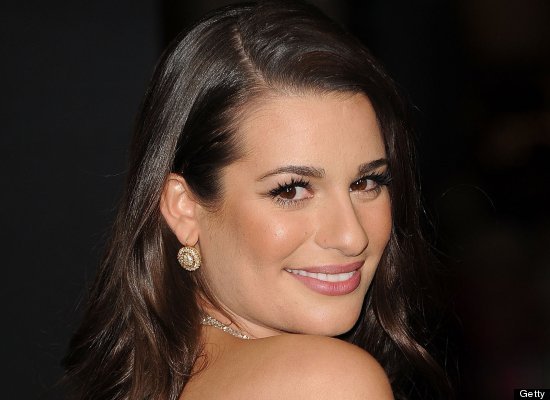 Christina Hendricks: To give to others through charity and volunteering
Blake Shelton: To be a better mentor to his  'The Voice' mentees.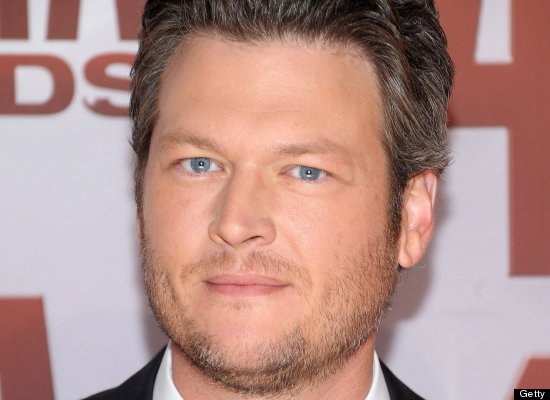 Olivia Wilde: To read more books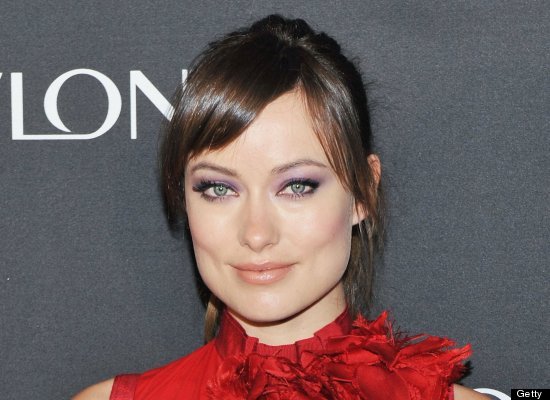 Cheryl Burke: Take more vacations and breaks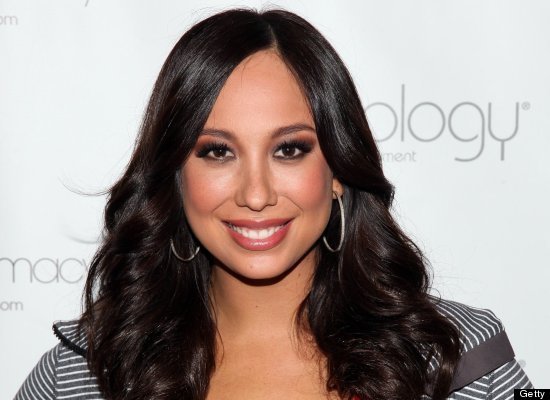 Join us!
Follow us on Twitter and Facebook